Brown Bag Lectures are informal, public talks that are followed by extensive dissussions. Speakers are KLI fellows or visiting researchers who are interested in presenting their work to an interdisciplinary audience and discussing it in a wider research context. The Brown Bag Lecture series was discontinued in 2014 with the KLI moving to its new premises in Klosterneuburg. In 2014 the KLI Colloquia were established as the new lecture series.
Event Details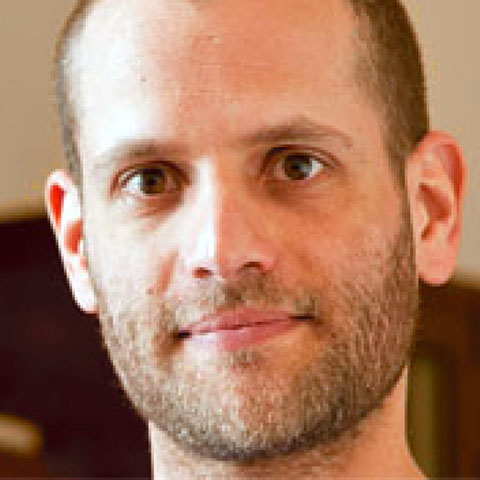 KLI Brown Bag
What Number Does a Diving Cormorant Think of? An Eco-evolutionary Model of Quantity Estimation in Nonverbal Animals
Eran SHIFFERMAN (Cohn Institute for the History and Philosophy of Science and Id
2010-06-24 13:15
-
2010-06-24 13:15
KLI for Evolution and Cognition Research, Altenberg, Austria
Organized by KLI
Topic description:
Scientists of various disciplines have been investigating the ability of many non-human species to count. Surprisingly, to date, and despite the wealth of data accumulated, no single coherent, evolutionary-driven account has been put forward. It is my goal here to outline such a model. This model departs from the mainstream thinking about this topic by putting the analytic emphases on rather overlooked phenomena, mainly ecology, and implementing it in a framework that binds together evolutionary theory, neurology, systems biology, and several sub-disciplines of psychology. The end result is - hopefully - a model that will be able to account for the complexification of cognitive traits in general.
Biographical note:
Eran Shifferman is completing his PhD at the Cohn Institute for the History and Philosophy of Science and Ideas, Tel Aviv University, devising an evolutionary model of quantity estimation in animals. He has an experimental background in zoology, and since his academic conversion has been intrigued by animal behavior in general and the question of the evolution of cognition in particular. Under this guise, he has taken an interest in other questions such as economic behavior, decision making, the perception of time, and teaching, and their weird and beautiful manifestations in the animal kingdom.